Witness the power of nature
Created in 1982, Desert & Delta Safaris is considered the most established safari circuit in Botswana. At the heart of what we do is developing the human potential of tourism in this remarkable country by offering a true wilderness experience in some of the most pristine conservation areas in Africa. Today we own eight premier safari properties all managed by local citizens. Our properties offer stunning luxury accommodation with warm local hospitality and the renowned locations in Botswana famous for the diversity of experience.
Read More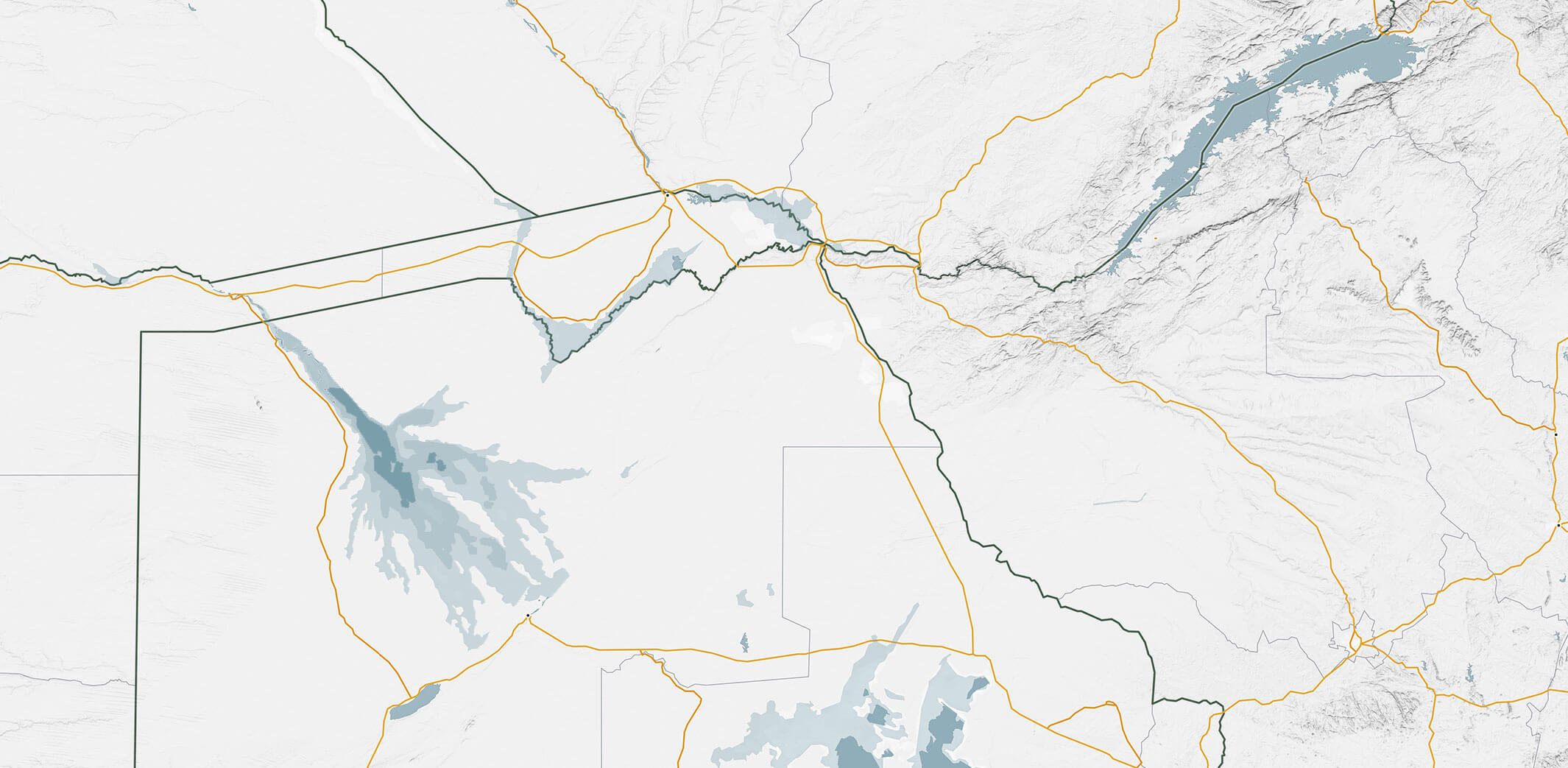 The foundation on which Desert & Delta Safaris is built, highlighting our core values in developing human potential and building a sustainable tourism model.
Find Out More
---
" Its' good to have an end to journey toward, but it is the journey that matters in the end" Ernest Hemmingway
See our fabulous Itineraries