Witness the power of nature
Established in 1982, Desert & Delta Safaris is one of the most successful safari operators in Botswana. Today we own nine premier safari properties all managed by local citizens. Our longstanding operation ensures that our properties are located within Botswana's prime wildlife destinations famous for the diversity of experiences. At the heart of what we do as a company is offer genuine, warm hospitality delivered by local citizens empowered through our organisation.
Read More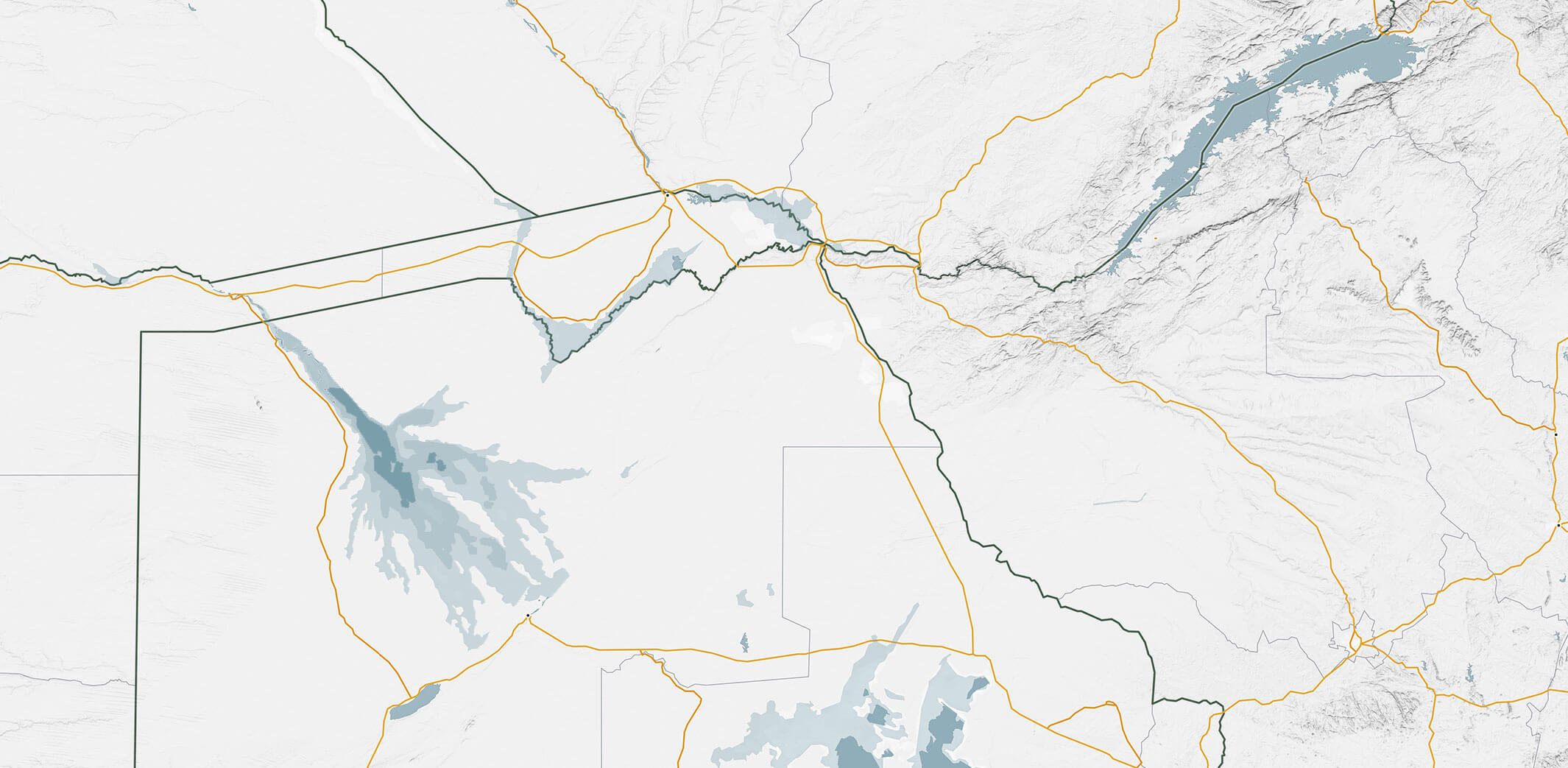 The foundation on which Desert & Delta Safaris is built, highlighting our core values in developing human potential and building a sustainable tourism model.
Find Out More
---
" As Botswana's top safari operator, Desert & Delta Safaris is proud to hold several Travel & Tourism Accolades and enjoy a variety of press features."
See Our Accolades & Press Features